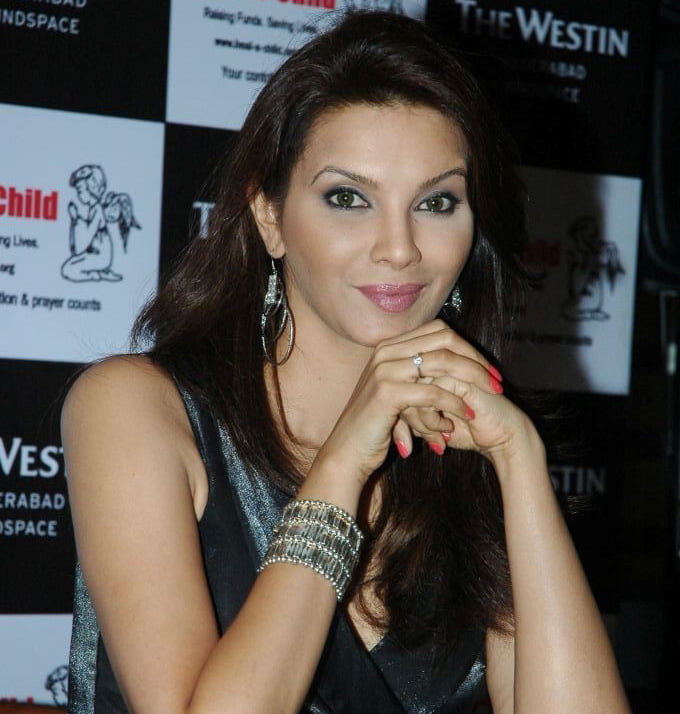 I am really happy to be associated with Heal-a-Child.
"I am honored to be associated with Heal-a-Child as a goodwill ambassador, and to use my voice to support this noble cause. Heal-a-Child supports hundreds of children each year. Many of these children wouldn't be alive if it weren't for Heal-a-Child's efforts. I applaud the good work done by this amazing organization!
Please support Heal-a-Child with your donations so they can continue to save sick children in need of medical treatment."
Brief Bio:
Born and raised in Hyderabad Diana Hayden is an actress, television host, international model, philanthropist and a former Miss World.
Following her tenure as the global representative for the prestigious Miss World Organization, Diana moved to the UK concentrating on a modeling career and charity work.
Diana has modeled for various international brands such as L'Oreal, Colgate and Chopard and has served as a host for an array of international events, including The Laureus World Sports Awards in Barcelona, The Wisden Cricketer of the Century in London, the annual Miss Europe competition, and the Ad Asia Awards (Asia's most prestigious Advertising Awards). She was the Special Guest at the Red Cross Ball held in Monaco by Prince Rainier and Prince Albert, and has also been a guest and Good Will Ambassador at venues ranging from the UN Goodwill Ambasador meet to White House State Dinners and the Cannes Film Festival.
Actively involved with charities around the world, Diana is especially focused on issues affecting women and children. She has helped build awareness for organizations such as Variety Club, Lifeline, CRY, Alert India, CAP, PETA, Green Peace and the Spastic Society of India. She has also helped build homes, physically, around the world alongside President Jimmy Carter, for Habitat for Humanity.
Diana is committed to campaigning for Breast Cancer Awareness and HIV/AIDS education. In addition, she is a strong advocate and a goodwill ambassador for Heal-a-Child, a non-profit organization based out of her hometown Hyderabad, that saves the lives of sick children by funding medical treatments and hospitalizations.
Heal-a-Child thanks Diana Hayden for her valuable support.
Pictures with supported children