Your donation and support can give these children the gift of life
Heal-a-Child Foundation is a Charitable trust and Non-Profit Organization, founded with the mission to save sick children who may not survive, not because of their illness, but because the family cannot afford to pay the medical expenses that come with prolonged in-patient treatment
We urgently need funds to help these children.
Write a few lines about the event speakers to highlight their expertise in the field.
Are you looking for funds to heal your child?
Click below to start a fundraiser.
Heal-a-Child Foundation is a Charitable trust and Non-Profit Organization, founded with the mission to save sick children who may not survive, not because of their illness, but because the family cannot afford to pay the medical expenses that come with prolonged in-patient treatment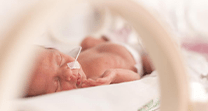 Every contribution matters. Your donation, no matter the size, can change a child's life. Explore our ongoing support now.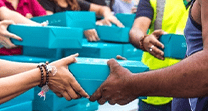 Empower children's lives through Heal-a-Child's medical support, fostering lasting impact, health, and hope for a brighter future.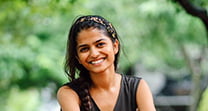 You can make a difference in many ways beyond donating to Heal-a-Child.
Heal-a-Child raises funds for children in need through a community of people looking to make a difference. Leave us a message to learn more about our impact, current projects or ways to contribute.